Last Updated on
August 31st, 2023 09:58 am
Shenzhen Finance and Economics Channel "Shenzhen Express"———Report Shenzhen Longxingchen Power Co., Ltd.
Based on the global medical and health industry, covering the medical equipment industry chain, the 84th China International Medical Equipment Expo was recently held at the Shanghai National Convention and Exhibition Center. The theme of this exhibition is "Innovative Technology · Leading the Future". Innovative technology has become the highlight of the exhibition, bringing together thousands of brand enterprises and products.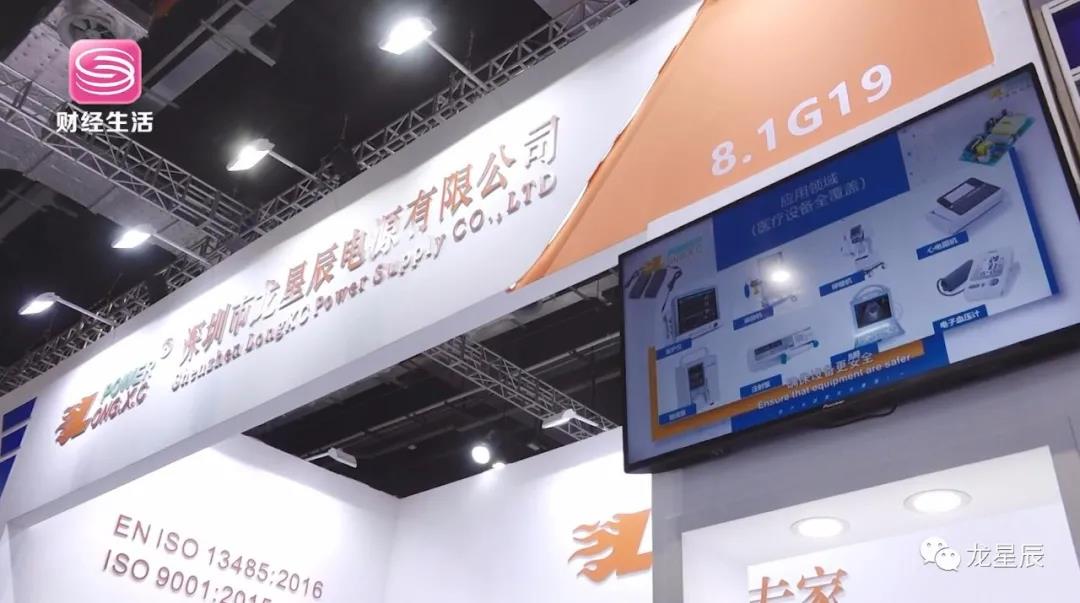 At this grand meeting of the medical device industry, Shenzhen Longxc Power Supply Co., Ltd. brought a variety of high-tech medical power products and solutions to the exhibition, meeting the diversity of medical products and the requirements of high safety standards, attracting the attention of many professionals .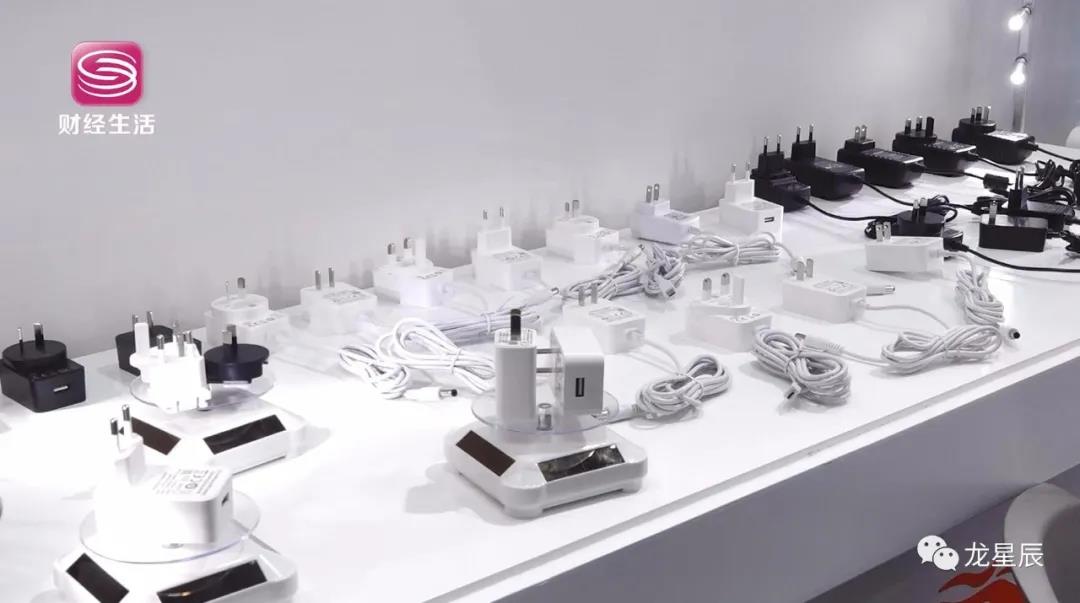 Hao Chengjun, general manager of Shenzhen Longxingchen Power Co., Ltd. said: [We Longxc brought high-end technology and high-quality products to this exhibition. Technology and stability. It is mainly used for a series of products such as anesthesia and breathing."
Shenzhen Longxc Power Supply Co., Ltd. was established in 2009. It is a high-tech enterprise specializing in the research and development, production, sales and provision of high-reliability power supply solutions for medical equipment switching power supplies.
Survive by quality and development by innovation. Longxc insists on developing and producing monitors, anesthesia machines and other medical equipment power supplies with international advanced design levels, high industry standards and strict production management specifications; products have obtained multiple international certifications , And exported to more than 30 countries and regions in Europe, America and Southeast Asia.
Hao Chengjun, general manager of Shenzhen Longxc Power Supply Co., Ltd. said: "The company has been adhering to a service until now. The premise is that the quality of this product is the first. All the way to today, the company will grow step by step. The development of automation equipment, investment in research and development, investment in laboratories, usability verification, and professional EMC laboratories. At present, our EMC laboratory is the most advanced in the entire Medical Power Supply industry, and the equipment investment is also the largest. The entire set of systems, production control system, quality control system, and verification system are very comprehensive."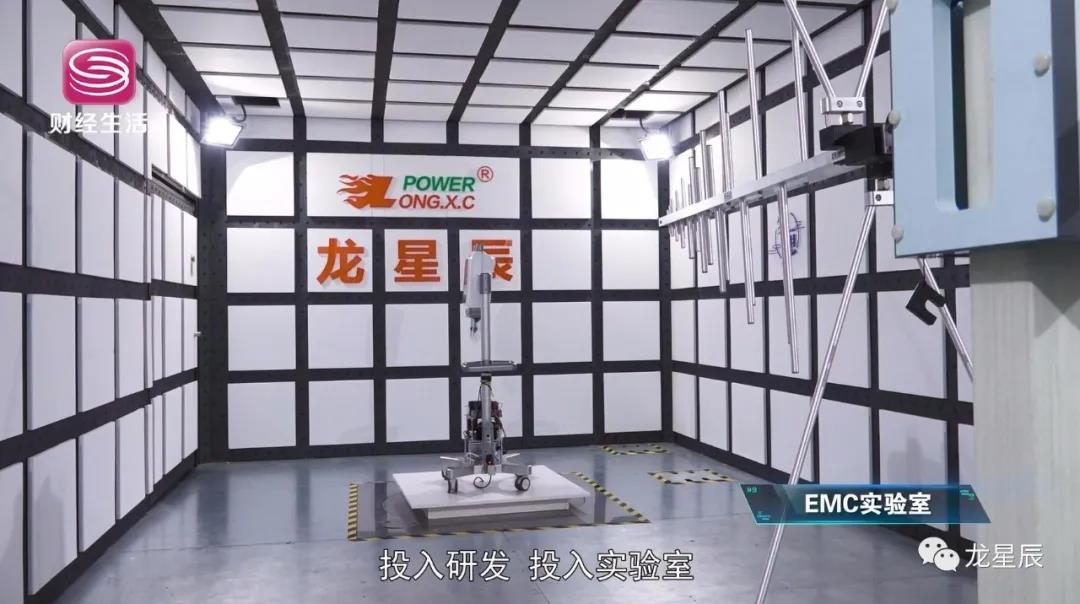 Deeply cultivating the Medical power supply industry, focusing on 13 years, Longxc has won the medical power supply market with high quality. From each part to the finished product, from the pre-sale to the after-sale of each product, Long Xingchen pursues every detail, strictly abides by the quality management norms, quality control, and precision castings.